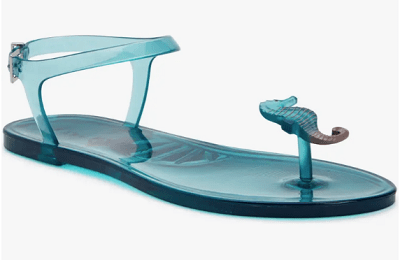 You don't need to leave the Disney area for such a short trip. You can spend an entire day in each park, easily, and then on your arrival day and departure day just hang out in Downtown Disney.
We go every year, so too many tips to really write here, but get the genie to get fast passes, it's worth the $20, and prioritize getting on the Star Wars Rise of the Resistance ride at Disney and the Radiator Springs ride at California Adventure.
You now can order your food ahead on the Genie app so definitely plan ahead for when you will be taking eating breaks and order ahead, otherwise the wait times will be tough.
If you're into the evening shows, look into doing a dinner where you get priority seating for that. A handful of higher end restaurants do it.
Above all, remember that Disney runs on a very tight, very exact clock. You need to be like Disney and plan everything in detail if you want to maximize ride time. Do not plan to just wander around randomly and expect to get on every ride. Even with planning you can't necessarily do that, so prioritize.
When your feet are sore and you want to sit for a while, that's when you do a "dark" ride, like Small World at Disneyland, or Ariel's at CA. I also like riding the train that goes around the perimeter of Disneyland for a lap or two in the evening. You get a little breeze and get to sit down for a while.
Our favorite casual places to eat are Hungry Bear and Jolly Holiday bakery in Disney, and do not miss getting a churro from one of the roaming carts, and probably just Angry Dogs in California Adventure. If you're going to splash out, try to get a reservation at Blue Bayou at Disneyland, you'll be down in the Pirates of the Caribbean ride and it's really fun to watch the boats go by. The food is OK.
Best food in downtown Disney is Naples pizza or Jazz Kitchen beignets and cafe au lait for a late breakfast.