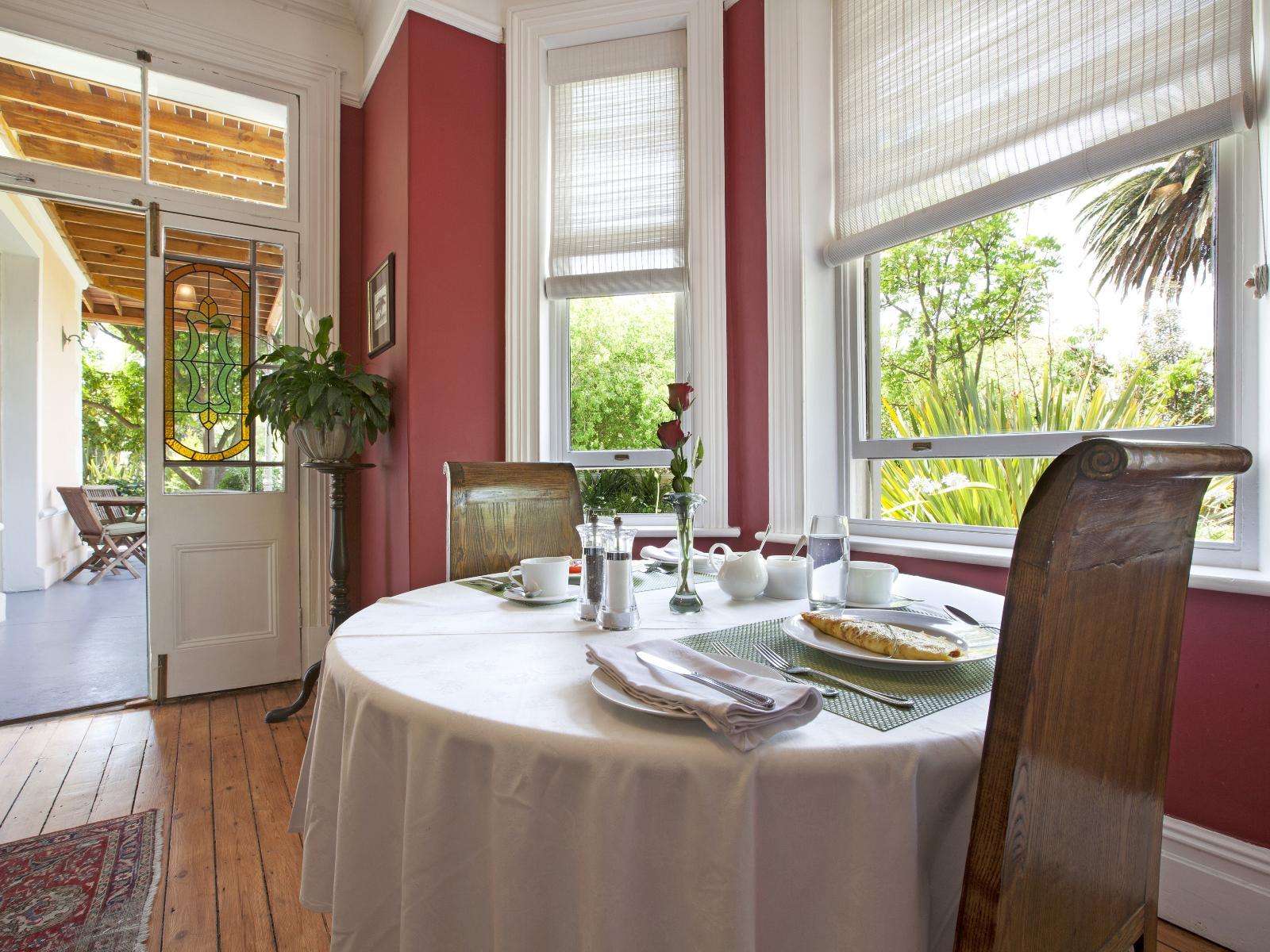 Our city has some of the best hospitality establishments in the world for every kind of traveller, and the search for halaal hotels in Cape Town is becoming more and more relevant. Visitors from Muslim communities locally and abroad, such as the Middle East and East Asia, are always looking for new and exciting experiences to try. Luckily, there are many options to choose from that are Muslim-friendly and serve up some great cuisine. With Ramadan underway at the moment, take full advantage of what the city has to offer and enjoy this reflective month at one of these beautiful halaal hotels in Cape Town.
1. Taj Cape Town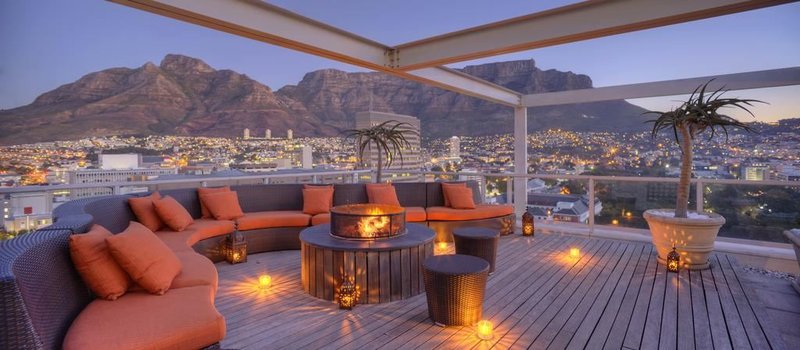 Situated right in the centre of the CBD, this long-standing hotel is known for its allure of class and sophistication. There are two beautiful restaurants that are halaal-friendly and offer up cuisines that cater to all kinds of personal preferences. Taj Cape Town is also located within walking distance of many of the city's most well-known mosques, and you could easily perform all of your prayers within a 10-minute walk. For women who are looking to indulge in a bit of TLC, there are female-only spa rooms that offer unwinding spa treatments at this halaal hotel in Cape Town.
Note: Taj Hotel is running a 25% discount on rooms for the month of Ramadan 2021.
2. Hyatt Regency Cape Town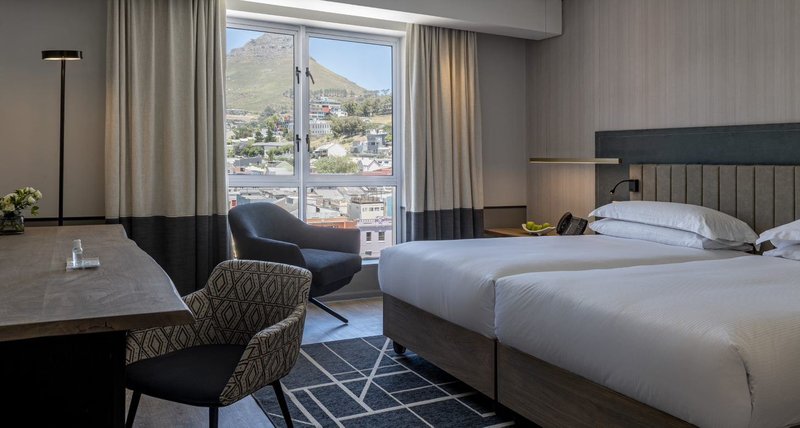 When it comes to the location of halaal hotels in Cape Town, the Hyatt Regency is at the top of the list, sitting just on the edge of Cape Town's most well-known Muslim and Cape Malay community, Bo-Kaap. This 5-star establishment certainly knows how to cater to its halaal clients with special amenities such as Qibla-facing markers in their bedrooms and copies of the Quran available. Prayer mats and beautifully decorated prayer rooms are also available for usage. The restaurants are halaal-certified so there is no question about what you'll be eating, all you have to do is relax and enjoy your stay.
3. One and Only
The One and Only is one of the city's most beautiful and luxurious hotels and the fact that it also falls under the category of halaal hotels in Cape Town makes it a rare gem! Guests that visit this hotel will have everything at their fingertips with the finest spa treatments, spectacular views and have the opportunity to enjoy the hotel's halaal-friendly restaurants. This is a wonderful option for Muslim honeymooners looking to be spoilt or anybody that enjoys a bit of indulgence. 
4. The Noble Lodge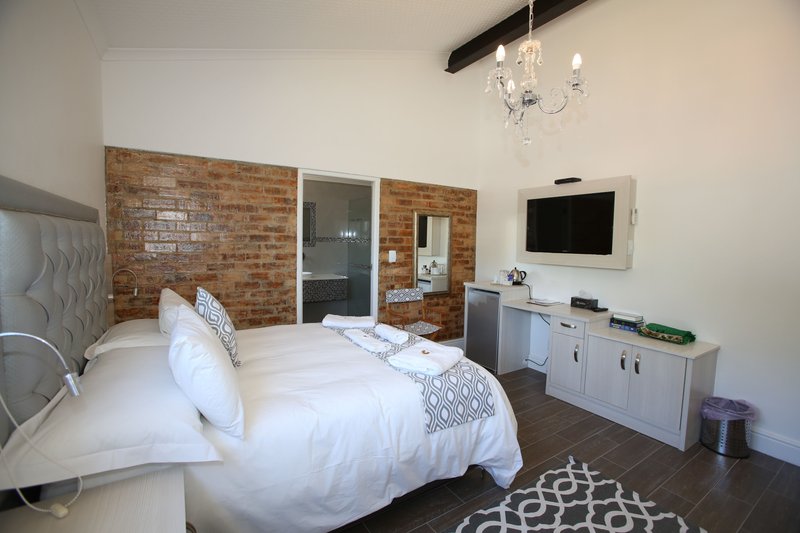 An exclusively halaal guest house in the Southern Suburbs, the Noble Lodge offers a reclusive escape. The guest house is Muslim-owned with a welcoming atmosphere and in close proximity to many mosques in the area. Guests are invited to make use of the free Wi-Fi and delicious complimentary breakfast. 
Book a stay at The Noble Lodge
5. The Capetonian
This halaal hotel in Cape Town is perfect for visitors that are after everything that the city has to offer, including all of the city's spectacular sights, a convenient location that is right on the edge of the centre, and the scenic Atlantic seaboard. The Capetonian offers a fully-halaal restaurant in the city that is well-known in the Muslim community. There is also a beautifully decorated prayer room and in Ramadan, the hotel offers buffet meal options for iftar and Eid lunch specials.
6. The Hyde Hotel
The Hyde Hotel is one of the city's most sophisticated and luxurious establishments, ideally located in the scenic area of Sea Point. Offering up a halaal-friendly restaurant in Cape Town, guests are invited to enjoy the sea views and atmosphere. The hotel has 36 self-catering units and a relaxing spa to take care of all of your beauty therapy indulgences. 
7. Lodge 36 on Shaanti
Immerse yourself in the heart of Cape Town's most prominent  Muslim communities, Gatesville,  and enjoy the simplicity of this halaal accommodation in Cape Town. The establishment offers both B&B rooms as well as self-catering units. Prayer mats are available to use on arrival and the lodge is Muslim-owned. Meals are available on request and guests are invited to relax in the comfortable Eastern-influenced lounge and smoke-free outside entertainment area. When looking for an authentic experience of a halaal hotel in Cape Town, this might be your perfect choice.
Book a stay at Lodge 36 on Shaanti
8. Southern Light Country House
This beautiful hotel is owned by Muslims and offers a number of halaal options on its restaurant menu. This halaal-friendly accommodation in Cape Town is surrounded by lush greenery, mountain views, and scenic tranquillity. Away from the loud bustle of the city centre, enjoy a relaxing stay and unwind. 
Book a stay at Southern Light Country House
9. 5th Avenue Lodge
This halaal hotel in Cape Town is your home away from home and offers a fully-furnished house with beautiful features to enjoy. It is situated in the largely Muslim community of Rondebosch East and is just a few kilometres away from all of your Cape Town's well-loved sights. The upmarket house has three bedrooms and top-of-the-range appliances. There is also a lovely outdoor area for entertainment purposes. This accommodation is Muslim-owned and fully-Halaal.
Book a stay at 5th Avenue Lodge
10. Medindi Manor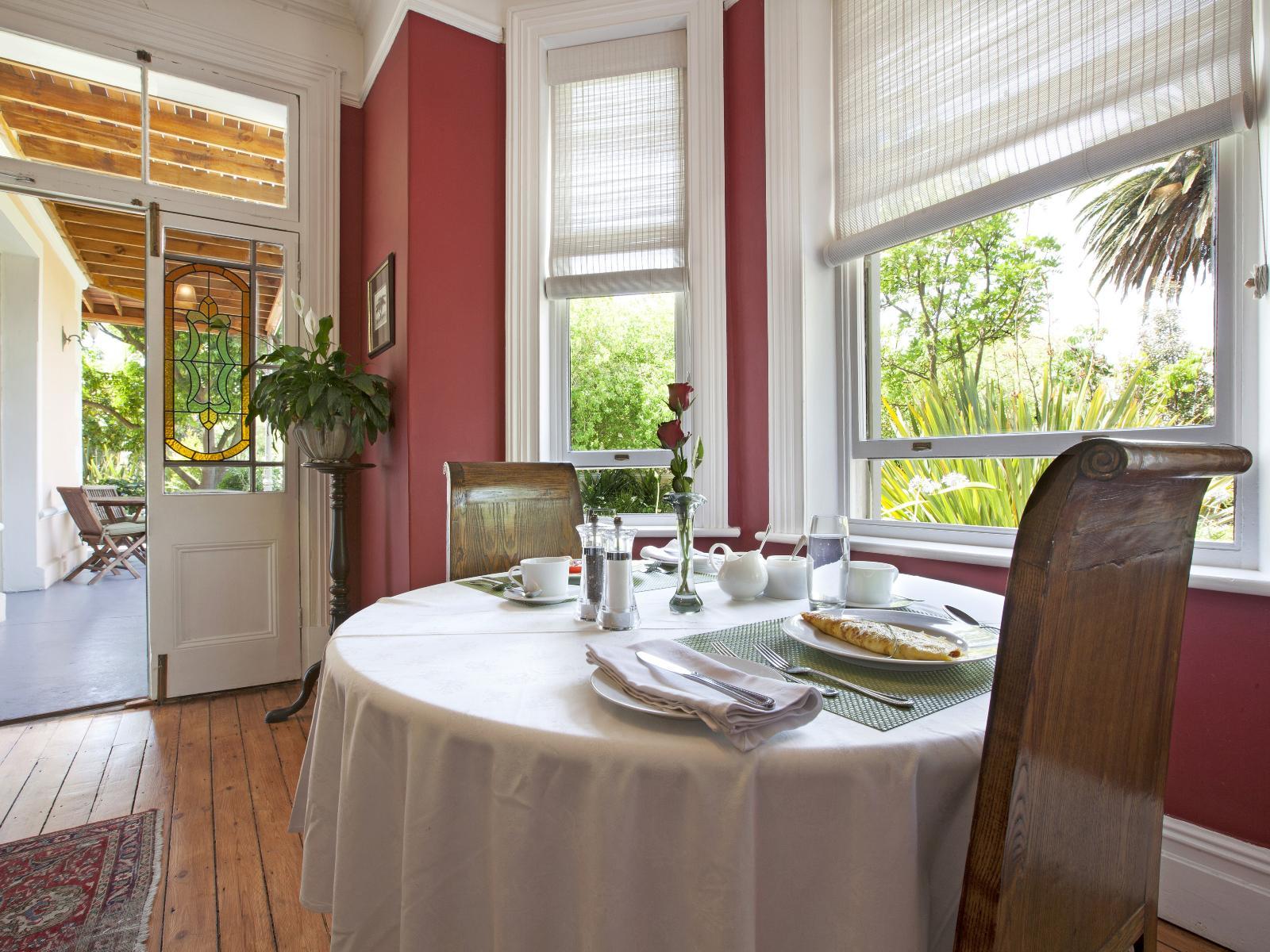 Situated at the foot of Table Mountain and just a 10-minute drive from the city's amazing botanical wonder, Kirstenbosch, this stylish manor is perfect for a relaxing and tranquil stay in the city. This boutique hotel has stylish rooms and has a beautiful Victorian look and feel to it. Halaal meals are available on request. 
11. Atlantic View Boutique Hotel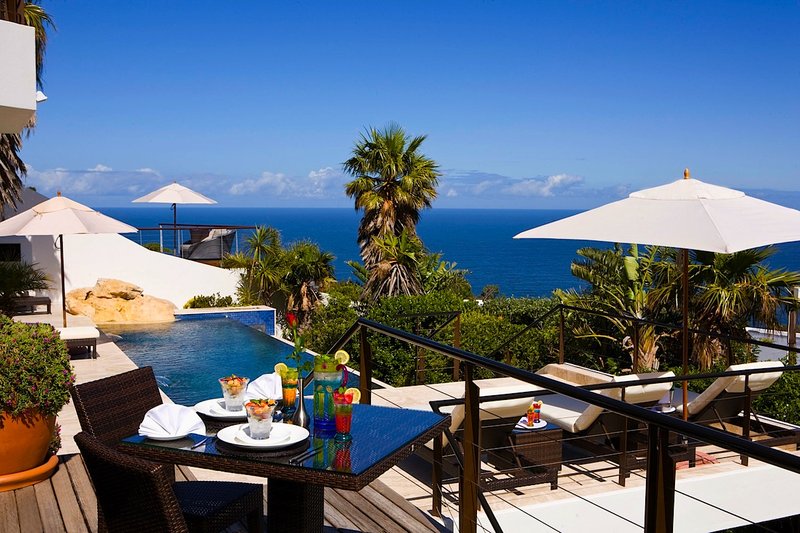 Nothing says luxury and 5-star accommodation quite like waking up in a stylish room that overlooks the Atlantic ocean. Excellent services and amenities, amazing views, an ideal location, and the absolute beauty of the hotel make this a perfect choice at any time of the year. Halaal meals are available on request making this exclusive venue a definite option for a halaal hotel in Cape Town.
Book a stay at Atlantic View Boutique Hotel
12. Aziza Guest House
When passing through the Garden Route, make sure to take full advantage and spend a night or two at the beautiful Aziza Guest House. This quaint establishment is owned by Muslims and offers a fully halaal, complimentary breakfast. There are also Qibla indicators in the rooms, allowing for easy prayer navigation. The location has exquisite views and the serenity of the Outeniqua Mountains as your backdrop is sure to make your stay an unforgettable one. 
Book a stay at Aziza Guest House
Also read: 30 Ways to explore the Garden Route
With so many Muslim-friendly travel options available, you'll be spoilt for choice and you can do so, knowing that your needs will be perfectly looked after when looking for the ideal halaal hotel in Cape Town. So pack your overnight bag, prayer mat, and camera, and get ready for a wonderful experience!
---
All information on this blog page was correct at the time of publishing and may change at any time without prior notice. Travelstart will not be held liable for loss or inconvenience resulting from the use of outdated or incorrectly noted information.