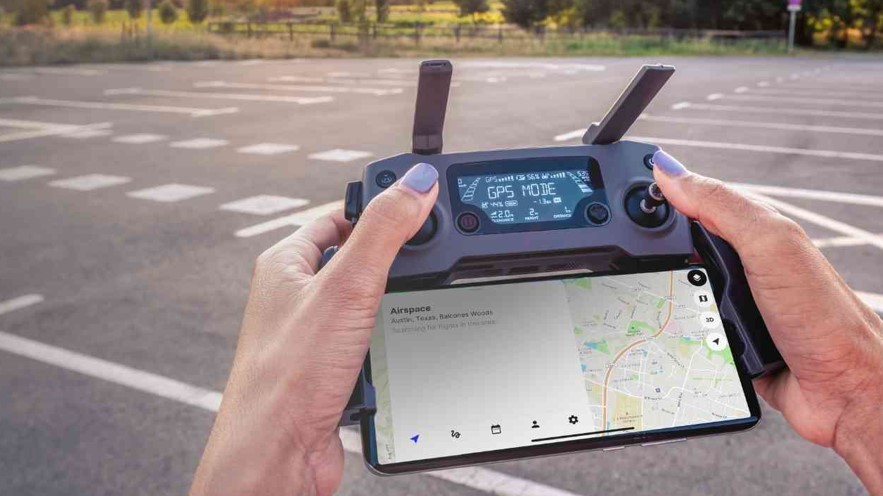 From SkyGrid: Navigating low-altitude airspace is complex. Drone operators need to monitor weather changes, avoid buildings and construction cranes, factor in risks on the ground and comply with shifting regulatory dynamics. That's why we're providing the most robust airspace map to help drone operators ensure every mission is safe and successful.
Our free, SkyGrid Flight Control app provides a robust map of airspace, weather, regulatory, and location data, such as airspace traffic, hyper-local weather, flight restrictions, population density, and more, which is critical to help drone operators minimize risks in the airspace and more intelligently manage unmanned flights. Download SkyGrid Flight Control in the Apple App Store.
App layers include:

Drone air traffic and advanced weather data, such as precipitation, temperature, wind speed and direction, cloud cover, visibility, and more.
Regulatory data and advisories, such as Airspace classes, UAS Facility Maps, and advisories from the FAA, such as UAS flight restrictions.
Local insights and ground intelligence including local buildings, obstacles, population density, elevation, and roadway traffic.
Learn more here: